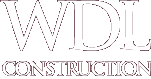 About WDL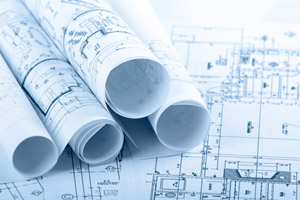 At WDL, we take landmark projects from a client's initial vision all the way to the completion of an astounding piece of architecture which surpasses expectations. That's because we are far beyond the traditional builder. We offer comprehensive program management from start to finish -- and we believe our work speaks for itself.
Premier facilities like the Daniels Children's Pavilion at Betty Ford Center and the Lucy Curci Cancer Center were brought to life under our direction. WDL prides itself on exceptional client relationships where the client becomes a critical player on the WDL team. And as we move forward in tandem, the client experiences our attention to detail, our robust knowledge for environmental issues and regulations, and our commitment to fulfilling every task of their project on time and within budget.
WDL is a Southern California-based company founded in 1997. WDL provides as much or as little as you need from a builder -- operating as a general contractor, a design/build contractor, a construction manager and as a development consultant. But perhaps what we're most known for is our ability to take on total program management -- owning every piece of the construction process.
Want to learn more? Review our case studies and hear from our clients. These stories showcase the depth of our services. Tour our site and get to know more about why we're a team you can trust. We strive to prove ourselves on every project, with every expectation.