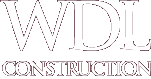 Projects
City of Palm Desert Visitors Center
The City of Palm Desert's Visitor Center is the anchor facility to the city's El Estrada development.
The new Visitors Center is the first building in the Coachella Valley to be certified by the US Green Council as a LEED Building at any level and is the second building in Riverside County to receive a Silver LEED certification rating.
The 8,200 square foot building consists of offices for the City of Palm Desert Art Program and the Visitor Center Information Center. This project was a lump sum Public Works project.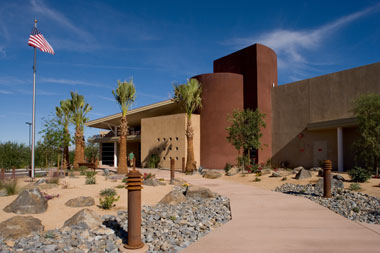 back