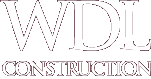 Projects
City of Palm Desert Corporate Yard
The new 4 acre site was for the Public Works Department for the City of Palm Desert. The project is located at the then current Corporate Yard and was completed without interruption to the existing facility operations.
This new addition to the yard consisted of several types of structures including the new 20,000 square foot main shop which was designed as an essential facility for the City in case of a catastrophic emergency. The decorative CMU structure has an elevated mezzanine level for city record storage with the main floor being used for the maintenance departments.
The covered wash structure houses the latest generation of heavy vehicle lift equipment for the maintenance of the City's fleet. The structure includes all wash equipment for the fleet as well as a full reclaim equipment system which filters the water for reuse.
The site consists of ample covered fleet parking and storage facilities for bulk materials. A new state of the art natural gas fueling system was installed for the City fleet vehicles. The existing fueling facility was upgraded with a complete new canopy structure. All work was done with no interruption to the existing fueling facility.
The exterior of existing main shop was renovated and several new rooms were added to the interior.  Included in the renovation was the addition of an emergency generator for full capacity to all buildings and structures. This was a lump sum bid delivery.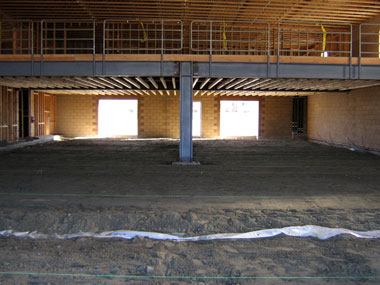 back