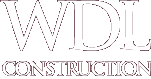 Projects
Rubidoux Youth Opportunity Center and Boxing Club
The new Rubidoux Youth Opportunity Center and Boxing Club for the County of Riverside Economic Agency is a project that has brought inspiration to the community.
The project consisted of two separate buildings which had individual site constraints within this urban setting. The 15,000 square foot Youth Center includes a gymnasium, weight training facilities, conference, and program rooms. The facility operates as the local branch of the YMCA. The 5,000 square foot boxing club building is specifically designed as a boxing and training facility. This building has state of the art training equipment including two full-size regulation boxing rings.
The projects required complex and aggressive phased schedules to coincide the opening of each facility at the same time. The buildings were not on the same site but actually a city block away from one another. WDL provided logistic plans to effectively combine the efforts of all involved for a timely completion of both facilities. This project was a lump sum public works bid delivery.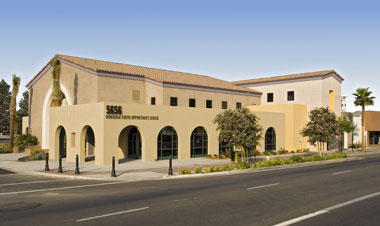 back